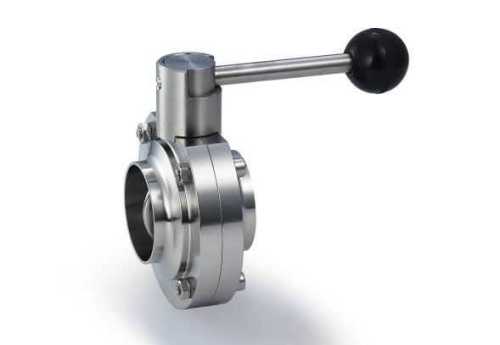 In recent years, the development of the domestic valve and valve casting industry is very promising. Its development speed is also very gratifying. However, there are still many problems that cannot be ignored during the development of the industry. As the domestic pump and valve industry has been focusing on long-term price wars, the pump and valve industry has continued to hover in the middle and low position of the world's pump and valve industry. Therefore, our country's valve and valve industry must start from changing the competition mode and change the weak status of China's pump and valve industry.

Machinery industry analysts pointed out that although China's valve industry has developed rapidly in recent years, the overall level of the industry is still low, and the technological content of products is low. Many key valves with high parameters also rely on imports. In comparison with foreign countries, we also saw our own deficiencies in comparison with the foreign valve industry. According to some experts, China's valve level is 10 to 20 years behind that of foreign advanced countries. From this point of view, China's valve industry is very low, and it is urgent to catch up with foreign technology.

First of all, we analyze from several aspects that we are at a disadvantage. On the one hand, we have a large gap with foreign countries in the processing technology. Many Chinese companies are busy with production and sales all the time. However, they rarely make improvements in their processes. This has caused serious technical neglect. On the other hand, in terms of quality management and equipment, we also have obvious deficiencies. There are still many defects in quality management in China. First of all, the process is more or less neglected. Many companies clearly have a quality assurance system that can be used in practice. But there is no useless place, and the quality management is performed on its own, arbitrary; secondly, it is also sloppy in the assembly process. In addition, gaps in process management and technological innovation capabilities are also worth our attention.

However, our country's valve industry still has a great disadvantage compared with foreign countries. However, we should see that the valve industry is developing rapidly and it is worthwhile for us to make progress. The realization of the fast-reading and high-quality growth of the valve industry is primarily innovation. Innovation is the only way for the development of the industry. A company does not have its own core technology, so in the international industrialization division, it can only serve as an international worker. At the same time, we must pay attention to the improvement of management. Establish a corporate culture, work hard on human resource management and computer-aided manufacturing, and increase labor productivity to achieve good economic results.

In the "2013-2017 China's hydraulic pump valve industry analysis and investment forecast report" mentioned: To develop a good valve industry, we must adjust the development ideas, enhance development confidence, strengthen enterprise management, promote technological progress, and pay attention to technology Innovation and core technology research and development to improve the company's core competitiveness. Only by maintaining such ideology and the driving force for continuous progress, China's valve backbone enterprises will be able to catch up to even more than foreign companies of the same type.

Molecular Sieve is high performance adsorbent with excellent kinetic gas adsorption and separation capacity. It is widely used in various industries such as cryogenic air separation, PSA&VPSA oxygen generator, hydrogen purification, natural gas dehydration, ethanol dehydration, ethylene dehydration, propylene dehydration, ethanol dehydration, refrigerant dehydration, air break system, insulating glass, etc.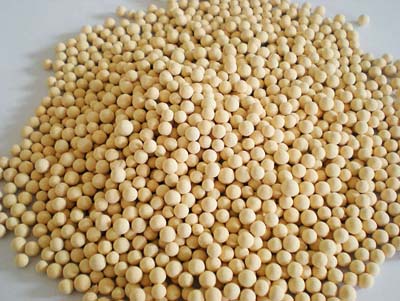 Molecular Sieves,Molecular Sieve Desiccant,Molecular Sieves For Drying Solvents,Silica Gel Desiccant

Jiangsu Tongrui Environmental Protection Technology Development Co.,Ltd , http://www.swdfilter.com