Iron Castings -- Cast Iron Turbocharger Parts

Products for turbocharger mainly include: Turbine housing, intermediate body, compressor housing, turbine wheel, compressor wheel, turbine shaft and so on.

Material: cast iron, Cast Steel, cast aluminum etc..

Besides the melting furnaces, molding lines, machining equipments, we also owned advanced inspection equipments such as X-ray, spectrum, CMM and so on.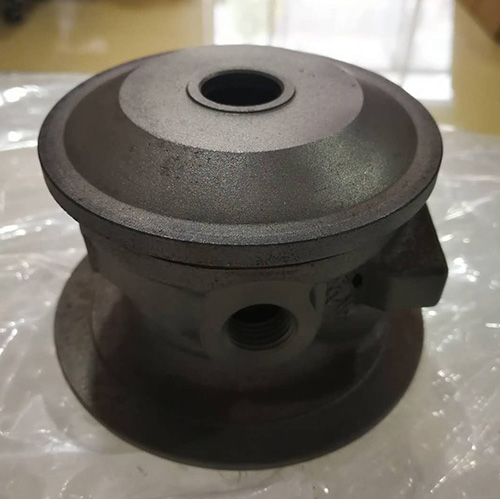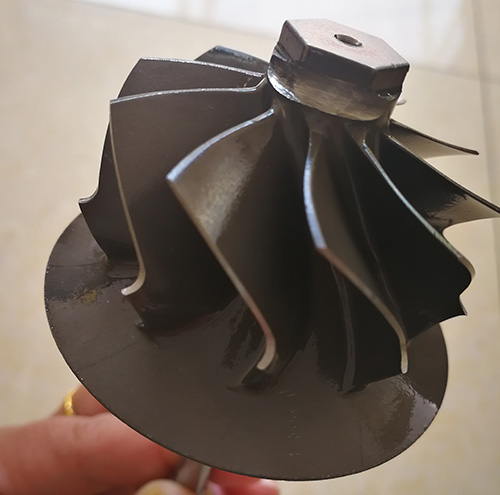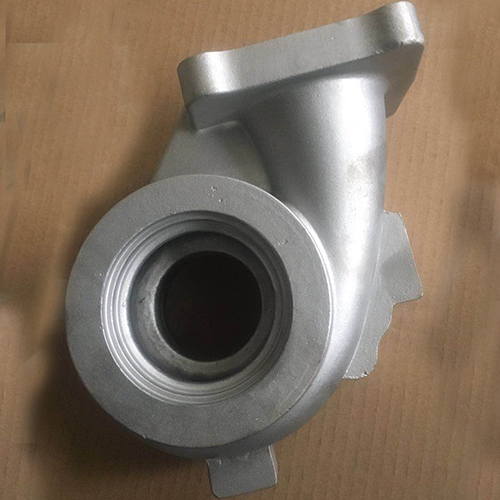 Cast Iron Turbocharger Parts,Turbo Compressor,Turbocharger Compressor Wheel,Auto Parts Turbocharger

Dandong Hengrui Machinery Co., Ltd. , http://www.hrcastings.com