In recent years, with the increasingly tense energy, the development of the dryer, which is a large energy consumer, has become increasingly prominent. New technologies for improving the efficiency of the dryer have been vigorously developed in advanced countries such as Europe, America, and Japan. However, the domestic dryer technology has been maintaining a steady state, there is no obvious development changes.

From the perspective of the overall sales of small-scale dryers, there are some customers who choose small-scale dryers. For example, the sales of dryers with an hourly output of 3-5 tons are constantly rising, and the reasons for their appearance are analyzed:

The price of a small dryer is not high, so that more users have a lot of choice, if you invest in large-scale equipment, it contains a lot of uncertainties, the poor return on investment is out of caution, more users Hot finally invested in a small dryer.

With the penetration of industry and informatization toward the countryside and the northwest, the proportion of demand in relatively underdeveloped regions such as northwest, southwest, and northeast, and third and fourth-tier cities is also rising.

Dryer is often simple and reliable structure, the more cost-effective equipment has a strong vitality, rotary design of the dryer is to reflect this simple and reliable design concept of one of the important links, domestic and foreign enterprises in the rotating structure of the dryer The design is different, and many categories have been separated through continuous evolution. Each has its own advantages and disadvantages.

It is understood that the dryer is mainly composed of rotating body, lifting plate, transmission device, supporting device and sealing ring, etc. It has the advantages of reasonable structure, excellent production, high output, low energy consumption and convenient operation.

As far as the current development status is concerned, energy saving is an inevitable trend in the future development of the dryer industry. New types of energy-saving and efficient dryers, such as axial air circulation type, automatic adjustment speed type, intelligent dryer control type, etc. Get rapid promotion and popularity.

Concealed Fan Coil Unit
Air flow: 340m3/h-2380m3/h, Cooling capacity: 1800W-12600W

Characteristics:
1.Efficient and energy saving
2.Quiet operation
3.Stable and reliable
4.Coil type. 2 pipes 3 rows/4 pipes 3+1 rows/2 pipes 4 rows
5.External static pressure
Standard pressure 12Pa/Medium static pressure 30Pa/High static pressure 50Pa
6.Optional
01.With plenum box, if Concealed Fan Coil unit with plenum box, bottom air intake or back air intake type can be choosed based on your requirement.
02.Without plenum box
03.Extended drain pan
04.two way valve/three way valve
06.Electric heater
07.DC/EC motor


7.Installation. Concealed on the suspending ceiling.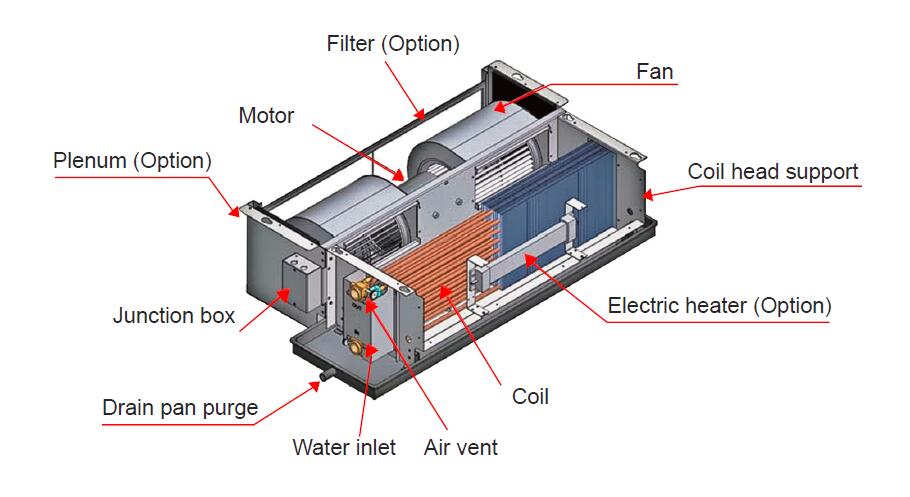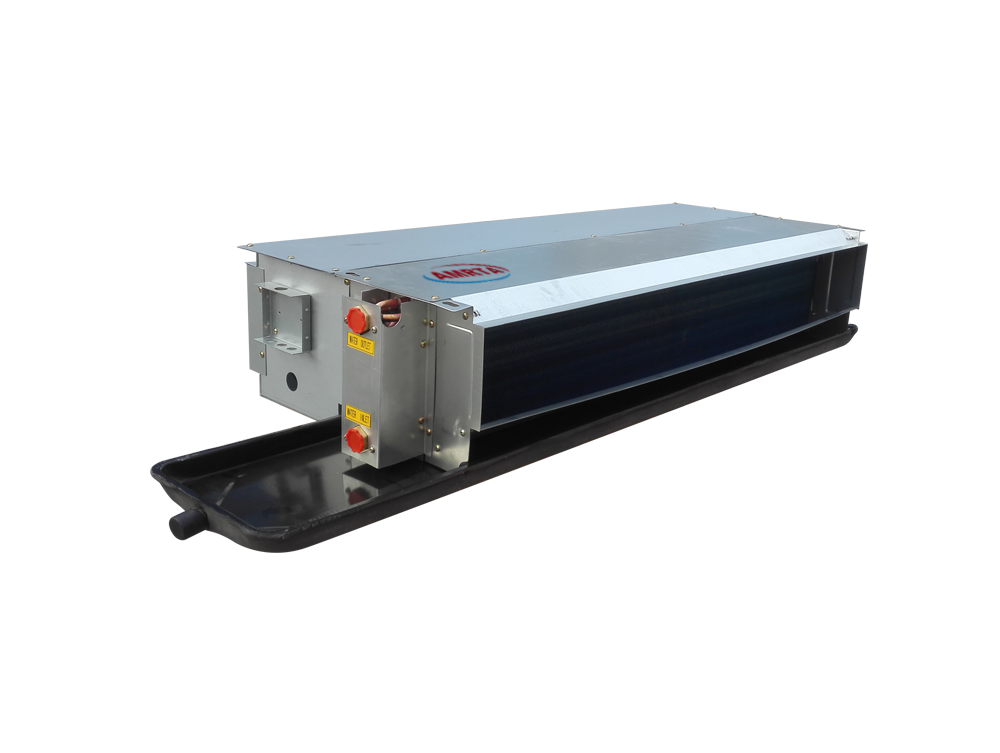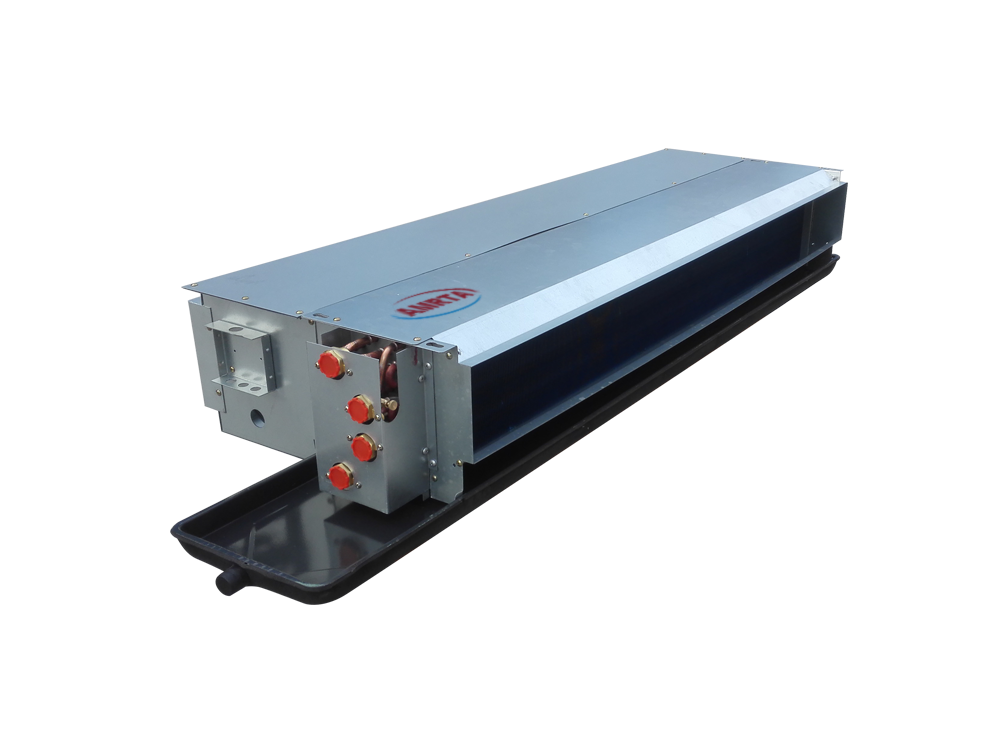 Concealed Fan Coil

Concealed Fan Coil,Horizontal Concealed Fan Coil,Ceiling Concealed Fan Coil,Concealed Fan Coil Unit

Jinan Amrta Air Conditioning Co.,Ltd , http://www.amrtaac.com